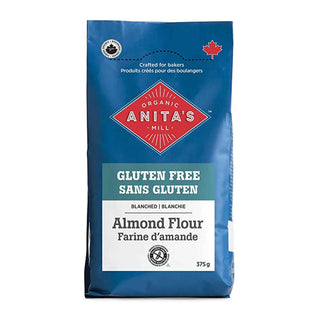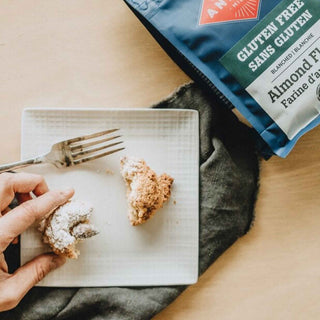 Anita's Organic Mill Organic Blanched Almond Flour, 375g
Milled from blanched organic almonds, their almond flour is a great source of protein and a low carbohydrate food. Use as directed in a recipe or substitute up to 25% of regular flour in your baking to boost nutritional value and flavour. Excellent in muffins, cookies, pancakes and quick breads!
Ingredients: Organic Blanched Almonds.
Add To Wishlist