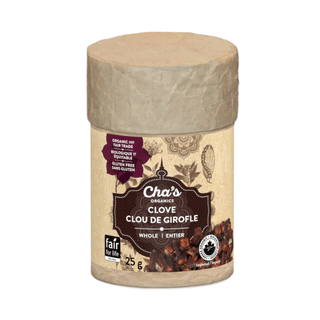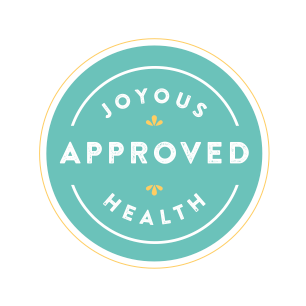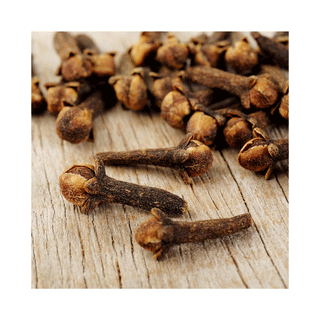 Cha's Organics Clove Whole, 25g
Uplift your favourite recipes with the versatile flavour of cloves. Enjoyed around the world, this sweet and pungent spice is renowned for its antioxidant, analgesic and other healing properties.
Cha's Organics spices are organic and fair trade certified, grown by organic producers on biodiverse spice gardens in Sri Lanka. Because everything tastes better when it comes from a place of love and respect for people and planet.
No anti-caking agents

No artificial flavours

Certified fair trade

Preservative and sulphite free




Non irradiated

100% delicious
Ingredients: Organic Whole Clove
Add To Wishlist