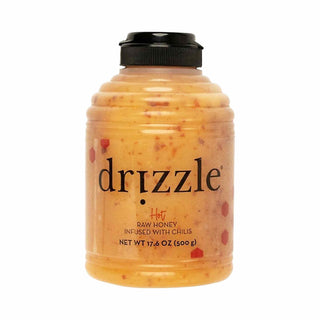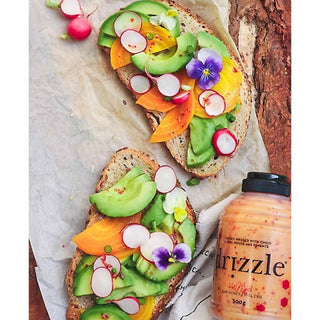 Drizzle Hot Honey, 500g
Drizzle's coveted raw honey is infused with spicy crushed chilies for a balance of natural flavours that complements practically any dish. Don't be shy—pour it on thick and enjoy!

Drizzle Hot Honey is part of their Craft Honey Collection, and is a Chef created multi-chili infusion for all those who want their Drizzle with a little sizzle.

Ingredients: Honey, Organic Chilies, Vinegar, Chili Extract
Add To Wishlist