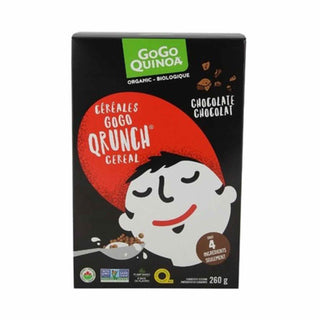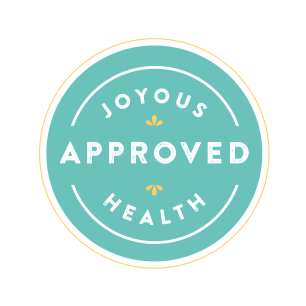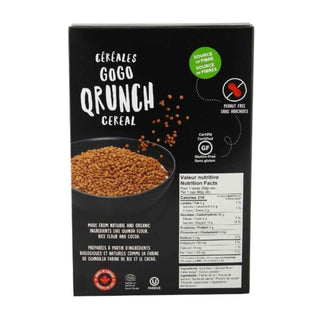 GoGo Quinoa Cocoa Puffs Cereal, 260g
Your entire family will love these crunchy quinoa and rice puffed cereals! These chocolaty treats are organic and gluten free and are perfect for a quick breakfast or even as a light and original snack.

Ingredients: Organic White Rice Flour, Organic Quinoa Flour, Organic Cane Sugar and Organic Cocoa Powder.
Add To Wishlist