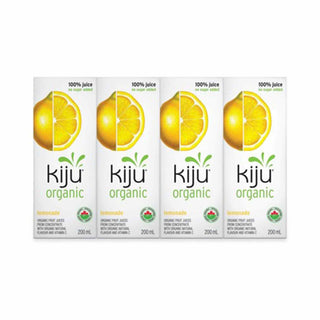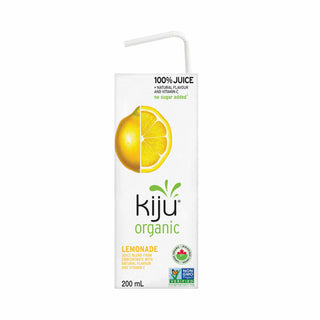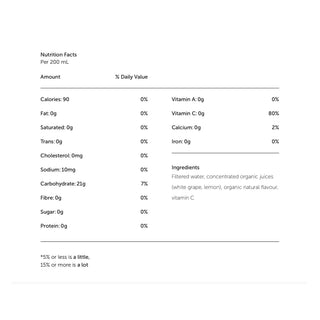 Kiju Organic Lemonade, 4x200ml
A naturally not-too-sweet blend of organic lemon and grape juices! Kiju Organic 100% juices are premium, certified organic juice blends with no added sugar. Simple, healthy and delicious!

Ingredients: Filtered Water, Concentrated Organic Juices (White Grape, Lemon), Organic Natural Flavour, Vitamin C.
Please note: we can only ship up to 7 packs of juice boxes of any kind in your order. Orders containing more than 6L will not be honoured due to weight restrictions.
Add To Wishlist