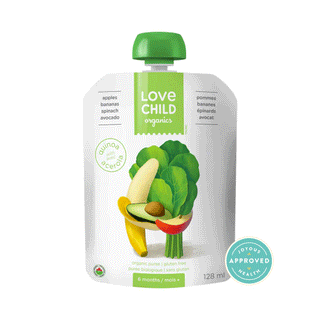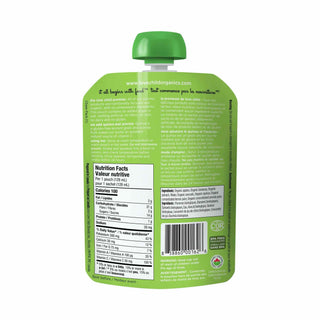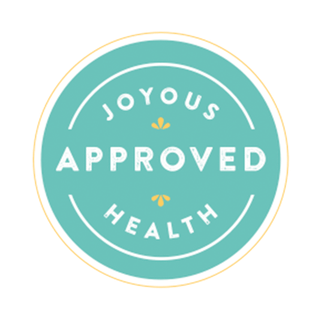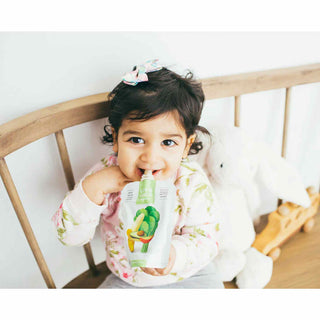 Love Child Organics Superblends Pouch - Apples, Bananas, Spinach & Avocado, 128ml
Looking to mix things up with a super green treat of essential vitamins, minerals, and healthy fats? This little pouch is packed full of the glowing goodness of greens and a sweet combination of soluble fibre. Your little one will love this as much as you love them getting their greens!
6 months+
BPA Free Packaging
Organic, Gluten-Free, Kosher
Ingredients: Organic apples, Organic bananas, Organic spinach, Water, Organic avocado, Organic quinoa, Organic acerola, Organic lemon juice concentrate.
Add To Wishlist