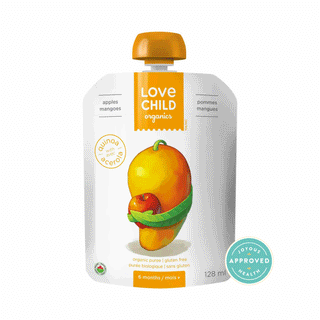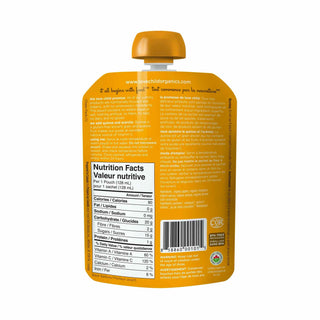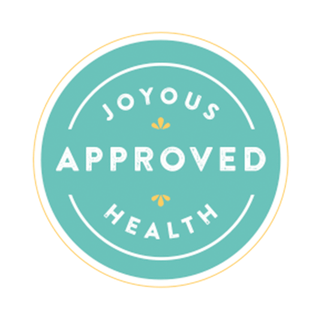 Love Child Organics Superblends Pouch - Apples & Mangoes, 128ml
A simple yet delicious blend of mangoes and apples. Mangoes, known as the "King of Fruits", add both their yummy taste and nutritional power to this subtle combination of flavours. Babies will devour this and toddlers will love it too. Their 3-year-old, Poppy, can't get enough of this one!
6 months+
BPA Free Packaging
Organic, Gluten-Free, Kosher
Ingredients: Organic apples, organic mangoes, organic acerola, organic quinoa, organic lemon juice concentrate.
Add To Wishlist