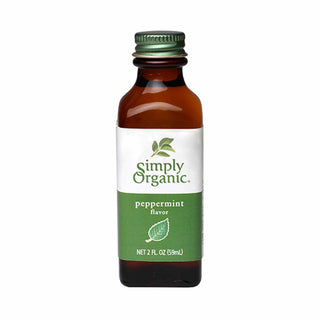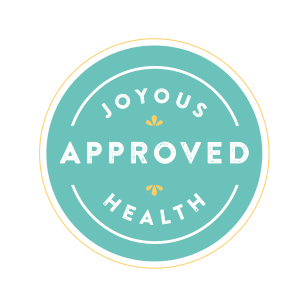 Simply Organic Peppermint Flavour, 59ml
Cool, refreshing, real peppermint flavour — from real peppermint plants (Mentha piperita) grown right here in the northwestern United States. In our bottles, you'll find just pure organic peppermint oil in a base of organic sunflower oil, nothing else. No fake colours. No fake flavours. No added sugars.
Ingredients: Organic Sunflower Oil, Organic Peppermint Oil.
Add To Wishlist