Making Healthy
Food Accessible
Save 20-40% on healthy Canadian brands, delivered to your door
Featuring a curated selection of local products that can be filtered by dietary needs
Healthy foods and supplements are individually tagged by dietary preference for seamless shopping
For a limited time, you get a free Welcome Box (worth over $90) with the purchase of a Founders Membership 🚀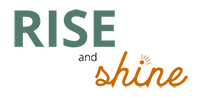 More Than Just Great Savings
We match each paid membership with a free one for a frontline worker in need. We're also proud to donate $1 for every membership purchased to Food Banks Canada
We're proud to create a platform for the amazing brands in Canada's health & wellness space
A friend of mine recommend Rise Market and I've been hooked ever since I received the "founders box" of goodies. I love discovering new healthy foods and so do my kids!
Noelle
Rise Market member since 2021
Thank you again for your generous offer for frontline workers and educators. It is much appreciated and has seriously made my year a lot better already.
Ilenna
Rise & Shine member since 2021
So far I have seen a lot of that on Rise Market, and I know it's a source I can turn to for all our needs. The cost of the membership is nothing compared to all the money (and time) I have saved.
Tonya
Rise Market member since 2021
Always New Staples To Try
For just $5 month, members get access to over 500 healthy foods and supplements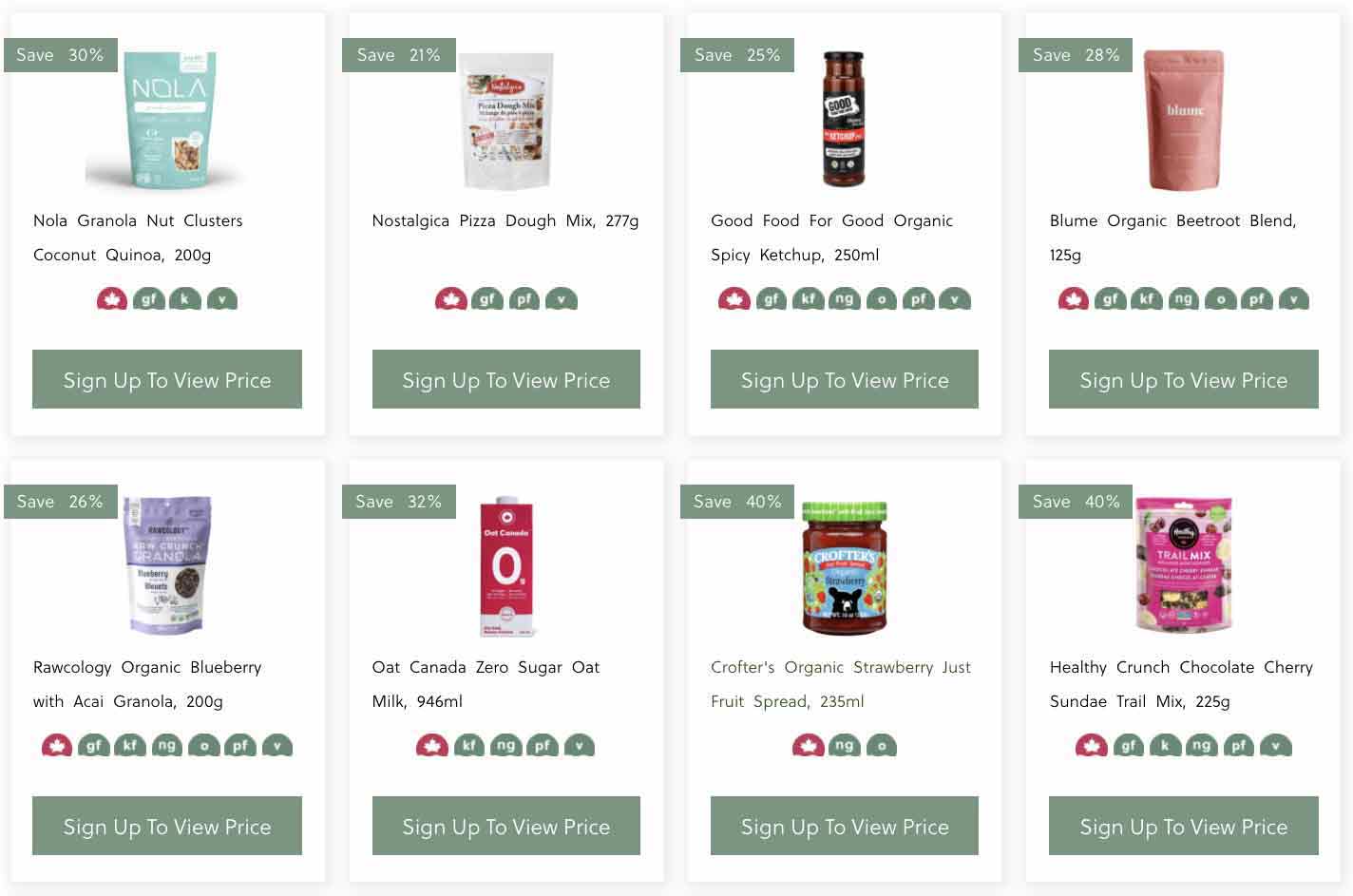 We currently deliver east to west from Oshawa to London, going as far north as Barrie.
All orders are shipped within three business days.