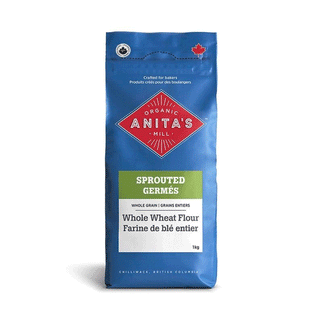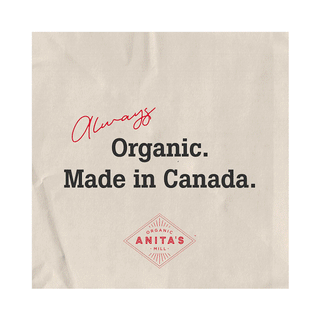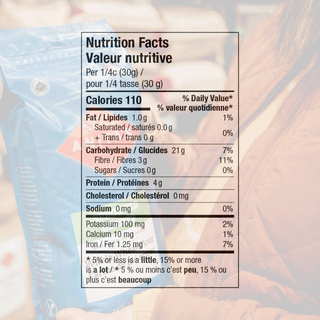 Anita's Organic Mill Organic Sprouted Whole Wheat Flour, 1kg
**Best Before November 22nd, 2023**
We are temporarily offering this product at an additional discount in order to reduce food waste!
Flour made from sprouted grain is ground from a living plant, not the seed. The sprouted grain is dehydrated and milled at a low temperature to preserve newly formed enzymes. This artisan flour is finely ground and perfect for all recipes calling for whole grain flour.
Ingredients: Organic Sprouted Wheat
Add To Wishlist