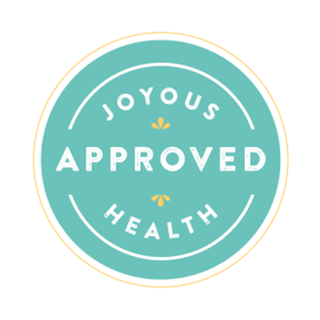 Artisana Organic Cashew Cacao Spread, 227g
Let's get nutty with Artisana organic cashew cacao spread! This smooth and creamy cacao spread has all the right ingredients to make you want to spread it on everything! From toast to bananas to baked goods, this palm oil-free, organic spread is the perfect companion for anything! Vegan-friendly and creamy as can be, you'll always want to have this spread in your pantry!

Ingredients: Organic Cashews, Organic Coconut Sugar, Organic Cacao Powder, Organic Coconut MCT Oil, Organic Vanilla Extract (Organic Sucrose, Organic Vanilla Oleoresin).
Add To Wishlist