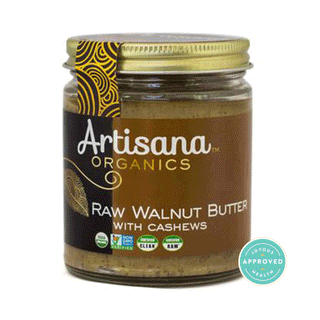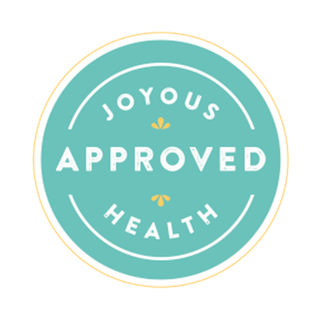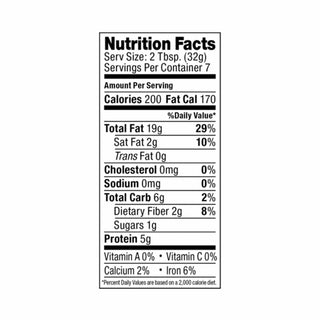 Artisana Organic Raw Walnut Butter With Cashews, 227g
Get those Omega 3s with this Walnut-Cashew butter! Eat it with apples, celery, or crackers for a great mid-afternoon treat. 
You'll love the true taste of the walnut orchard right here in this pouch. Artisana adds cashews to create a smoother, more spreadable treat. Only two ingredients, all organic. No added sugars, no added oils, and no added salt.
They never roast, toast or bake their nuts and they've certified them R.A.W. with Clean Food Certified to make sure you get a minimally-processed product that retains a valuable amount of micronutrients.
Made on machinery that processes a variety of tree nuts and seeds, but does not process peanuts, gluten, dairy or soy.
Ingredients: Raw Organic Walnuts, Raw Organic Cashews.
Add To Wishlist