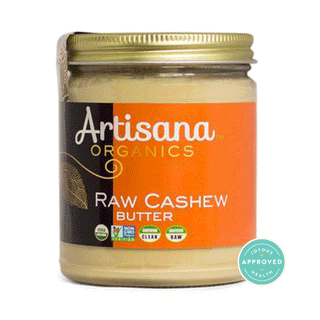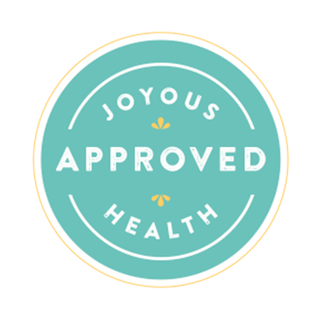 Artisana Organic Raw Cashew Butter, 227g
Upgrade your peanut butter to cashew butter today. Naturally sweet, the raw cashews in Artisana's smooth and creamy purée have a complex, yet subtle character. Artisana cashew butter is like no other. You might want to eat it straight from the jar, it's that delightful. But it's also great for cooking - it lends a dairy-free creamy texture to smoothies, sauces, and desserts. It's also a fundamental food for creating delicious no-bake recipes. Artisana never roast, toast or bake their nuts and they've certified them R.A.W. with Clean Food Certified to make sure you get a minimally-processed product that retains a valuable amount of micronutrients. You'll love the true taste of unroasted cashews right here in this jar. No added sugars, no added oils, and no added salts! Just organic cashews in super spreadable form.
Ingredients: Raw Organic Cashews.
Add To Wishlist