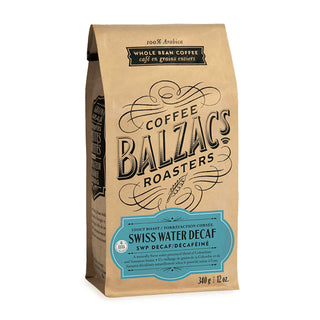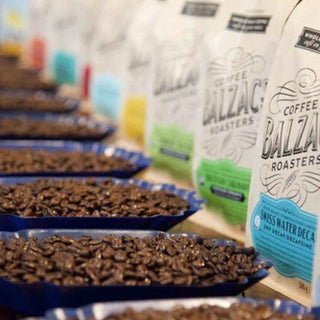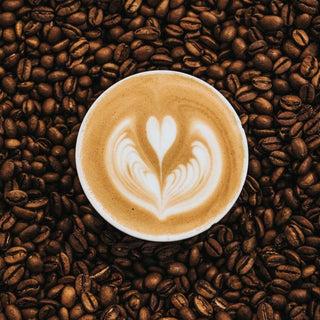 Balzac's Coffee Roasters Whole Bean Swiss Water Decaf - Stout Roast, 340g
Swiss Water Decaf is a blend of Colombian and Sumatran beans, processed in the 100% chemical free method of Swiss Water. You can't go wrong with any bean from Balzac's Coffee Roasters. Grind this up for your next coffee!
Ingredients: 100% Arabica Coffee Beans.
Add To Wishlist