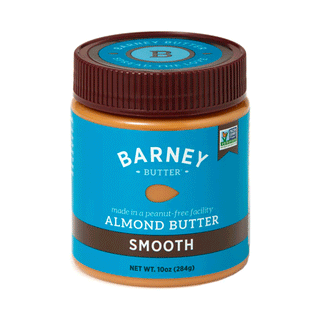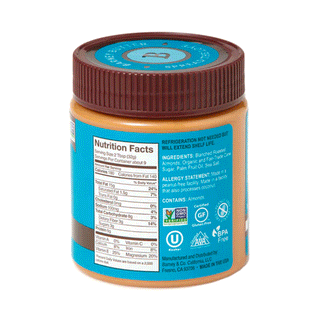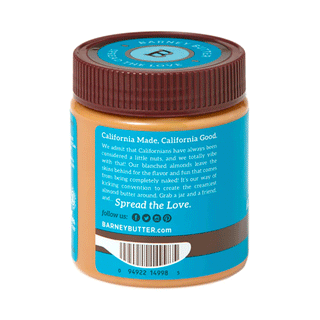 Barney Butter Smooth Almond Butter, 284g
Barney Butter's "original, classic", super-smooth, and spreadable Barney Almond Butter. Made with skin-free roasted almonds, which makes for a grit-free texture and mild almond taste. Best taste and texture of any almond butter around! Slightly sweetened and salted.
This is THE one that will get that stubborn peanut butter lover to make the swap to almond butter.
Ingredients: Blanched Roasted Almonds, Organic & Fair-Trade Cane Sugar, Palm Fruit Oil, Sea Salt.
Add To Wishlist