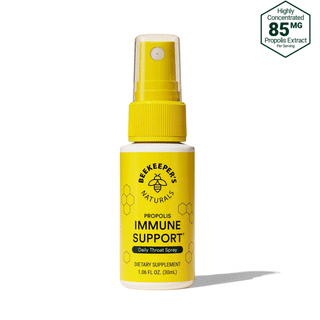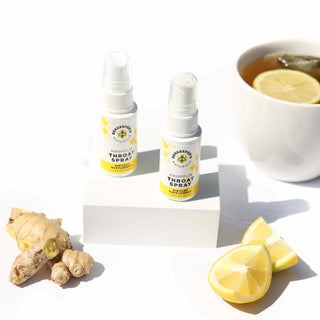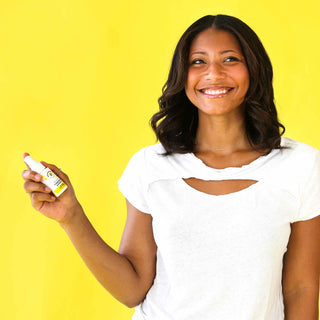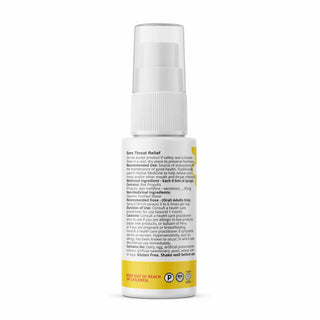 Beekeeper's Naturals Propolis Throat Relief Spray, 30ml
Running out of sick days? Meet propolis, your bodyguard in a bottle. Prized as the immune system of the hive, propolis has incredible germ fighting properties and even contains over 300 beneficial vitamins, minerals, and compounds—making it nature's ultimate defender.

Ingredients: High-grade Bee Propolis Extract, non-GMO Vegetable Glycerin, Purified Water.
Add To Wishlist