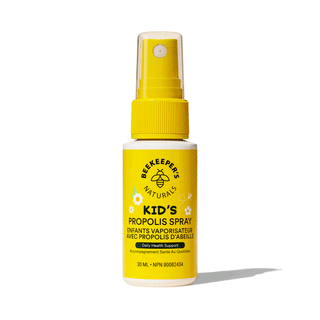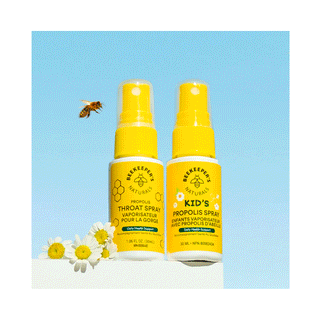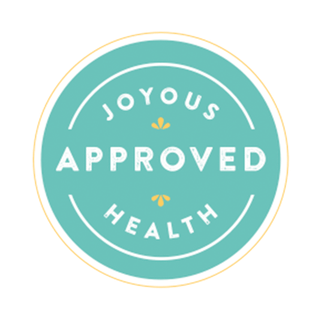 Beekeeper's Naturals Propolis Throat Relief Spray For Kids, 30ml
Don't let runny noses and scratchy throats slow your little ones down. With antioxidant-rich buckwheat honey and propolis, this gentle, kid-friendly duo is naturally tough on germs, but also super soothing on scratchy throats.

Ingredients: High-grade Bee Propolis Extract, Buckwheat Honey, non-GMO Vegetable Glycerin, Purified Water.
Add To Wishlist