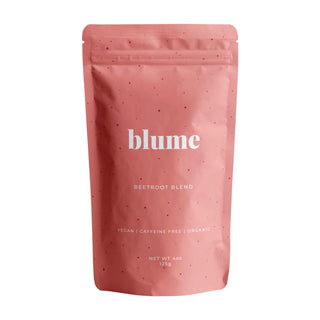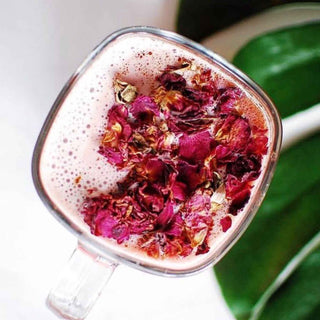 Blume Organic Beetroot Blend, 125g
Pretty pink latte made with beets and formulated to boost energy and help you repair naturally. Blume creates organic, plant-based, functional blends for your cup, mug, smoothie, oatmeal bowl and life! No fillers or added sugars means a little goes a long way.
Ingredients: Organic Beetroot Powder, Organic Cinnamon, Organic Ginger And Organic Cloves.
Add To Wishlist