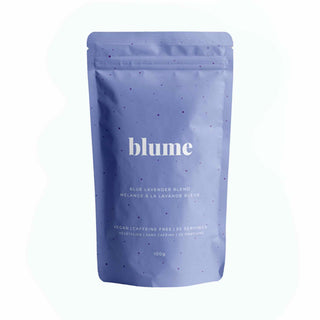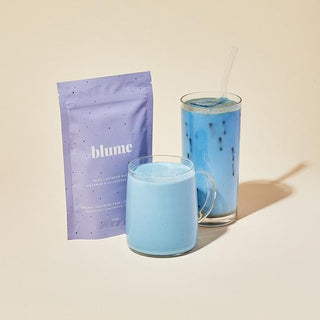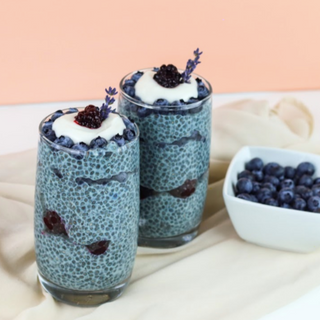 Blume Organic Blue Lavender Blend, 100g
Lavender, coconut milk, and blue spirulina make this blend balanced, calming and smooth. Formulated to soothe inflammation and settle restlessness. Take a sip, turn your brain off and just do nothing.

Ingredients: Organic Coconut Milk Powder (Coconut Milk, Tapioca Maltodextrin), Sugars (Organic Coconut Sugar), Organic Ground Lavender, and Organic Blue Spirulina. CONTAINS: Coconut.
Add To Wishlist