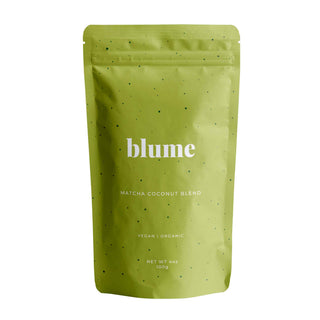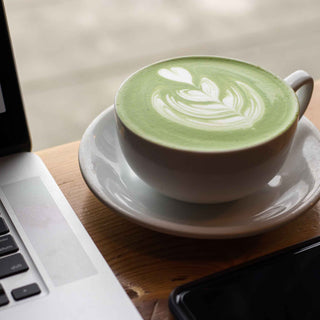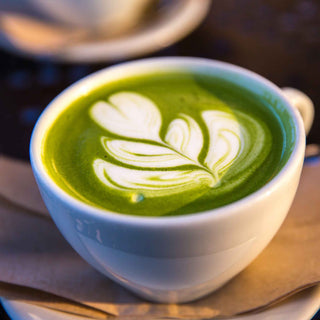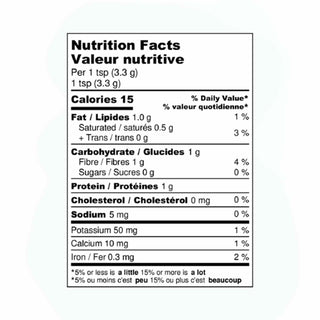 Blume Organic Matcha Coconut Blend, 100g
This blend has a gentle matcha flavour with round and creamy notes thanks to a touch of coconut. Blume creates organic, plant-based, functional blends for your cup, mug, smoothie, oatmeal bowl and life! No fillers or added sugars means a little goes a long way.
Ingredients: Organic Matcha, Organic Coconut Milk Powder And Organic Moringa.
Add To Wishlist