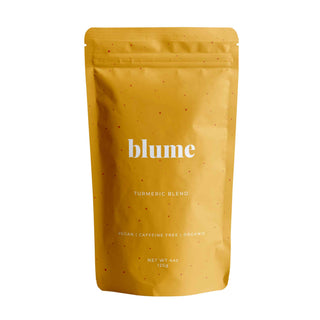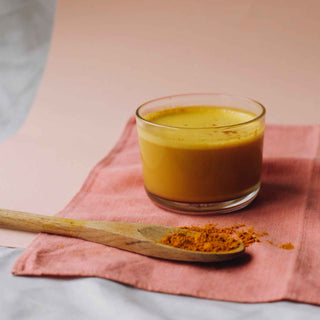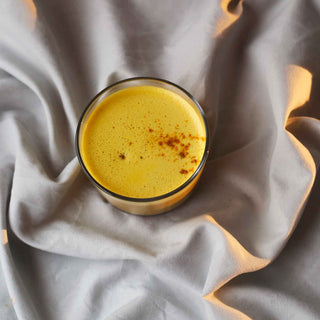 Blume Organic Turmeric Blend, 125g
Think Chai but more fly - the perfect mix of super-spices to get your body feeling fine! Blume creates organic, plant-based, functional blends for your cup, mug, smoothie, oatmeal bowl and life! No fillers or added sugars means a little goes a long way.
Ingredients: Organic turmeric, organic cinnamon, organic ginger, organic cardamom, organic black pepper.
Add To Wishlist