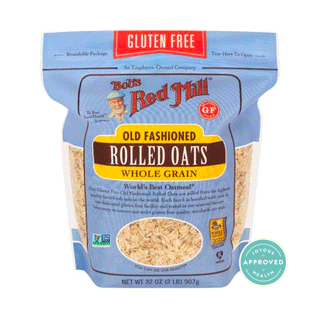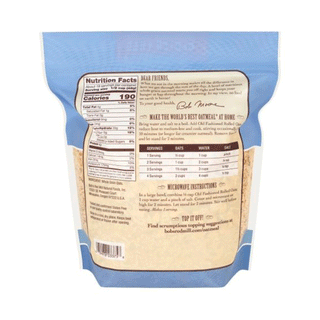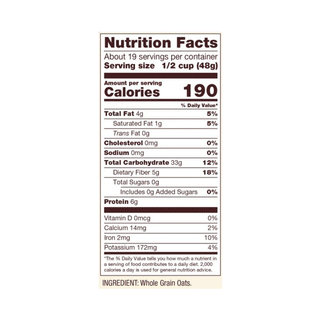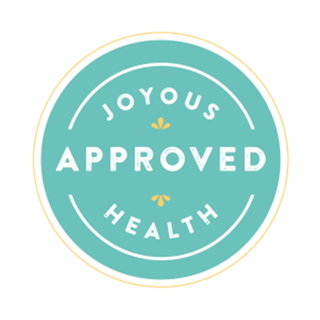 Bob's Red Mill Gluten Free Old Fashioned Rolled Oats, 907g
Oats that everyone can partake in, old fashioned and gluten free. The process starts with the groats being kiln roasted, steamed and rolled to create the ideal texture. Finally, unlike other rolled oats, these gluten free grains are packaged in their dedicated facility and tested to make sure they adhere to their strict protocols.

Ask the person next to you to name all the ways of cooking oats, and "as oatmeal porridge, for breakfast," would be the likely answer, followed quickly by "baked goods like oatmeal cookies, granola, and granola bars." But that's only the beginning. There are many ways of cooking whole grain oats. They make a great crispy coating; they extend meatloaf and burgers, while enhancing their juiciness and texture; or groats can make a savoury side dish.
Ingredients: Whole grain oats
Add To Wishlist