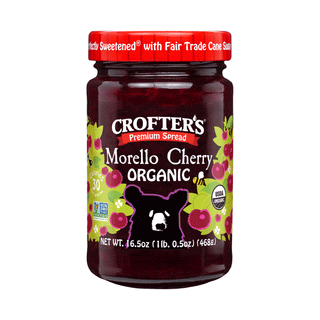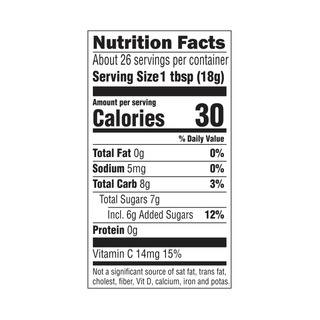 Crofter's Organic Morello Cherry Premium Spread, 383ml
Everyone loves a good, homemade preserve. So do we! Crofters focused extra hard to perfect its classic Premium Spreads, so they satisfy all your preserve cravings (but with much less sugar, not to mention the most flavourful of fruits. Upgrade!). With organic ingredients and Fair-Trade cane sugar, you'll be hard pressed to pick just one jar!

Ingredients: Organic Morello Cherries, Organic Cane Sugar, Pectin Solution (Water, Apple Pectin), Ascorbic Acid (Vitamin C), Citric Acid.
Add To Wishlist