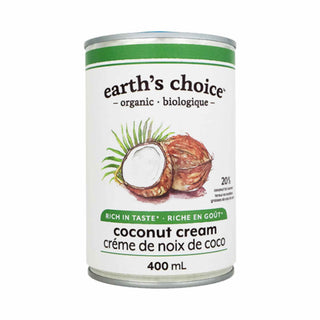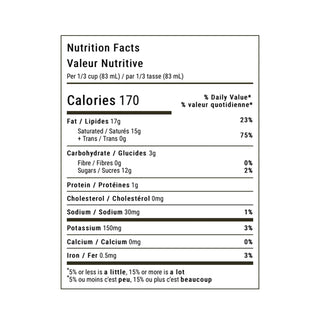 Earth's Choice Organic Coconut Cream, 400ml
Add richness to culinary creations like sauces, pancakes, soups or curries, without guar gum for those desiring delicious coconut flavour. Earth's Choice works directly with Organic farmers, producers and suppliers to make sure your food is sustainable and meets the highest quality standards with the lowest environmental impact.
Ingredients: Organic Coconut, Water, Organic Guar Gum.
Add To Wishlist