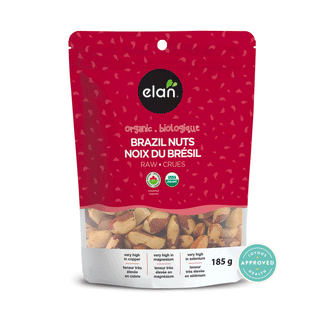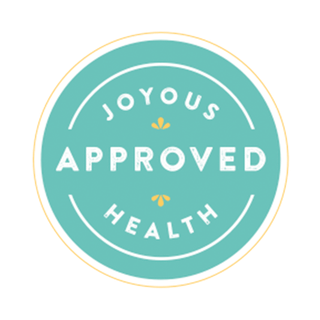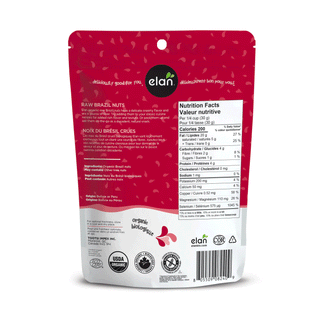 Elan Organic Raw Brazil Nuts, 185g
Elan Organic Raw Brazil Nuts have a delicate creamy flavour and are a source of fiber. Unlike crunchy, roasted nuts, these raw untreated Brazil nuts are fresh and delicious. Try adding them to your classic cuisine recipes for added rich flavour and texture. Or pack them up and eat them on-the-go as a decadent, natural snack.
Certified: organic, gluten-free and Kosher.
Non-GMO, sulfite-free, vegetarian, vegan and all-natural
Keep cool and dry
May contain: Peanuts, Other tree nuts
Ingredients: Organic Brazil Nuts
Add To Wishlist