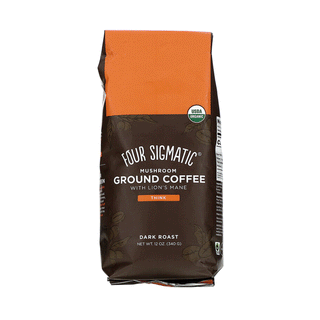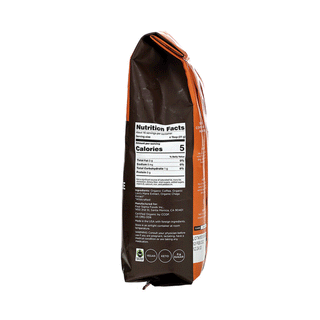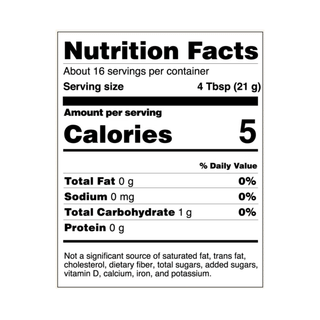 Four Sigmatic Ground Mushroom Coffee With Lion's Mane - Think, 340g
Brews smooth, dark, and remarkably crash-free (16 servings) - Coffee plus Lion's Mane and Chaga equals a deliciously balanced brew for brain and body. All of the things you love about coffee, none of the things you don't.
Grown in the Marcala, La Paz region of Honduras at 5,500 feet above sea level, these specialty-grade, single origin beans are elevated in more ways than one.
Chaga: (Inonotus obliquus) isn't just fun to say out loud, it's also been used to support immune function for centuries. In Finland (where our founders are from), it was used as a coffee substitute during WWII when beans weren't available. Today, our Chaga's sustainably wildcrafted on birch trees. We extract the fruiting bodies to make a mixable, organic powder with no fillers or carriers.
Lion's Mane: The scientific name for Lion's Mane (Hericium erinaceus) kind of sounds like "Hercules", and with good reason. It's your brain's best friend when you want to get stuff done. We extract our Lion's Mane from wood-grown fruiting bodies: fully organic, with no fillers or carriers.
Ingredients: Organic Fair Trade Coffee, Organic Chaga Mushroom, Organic Lion's Mane Mushroom
Add To Wishlist