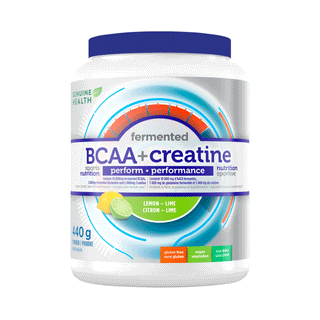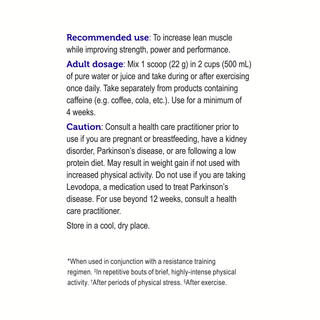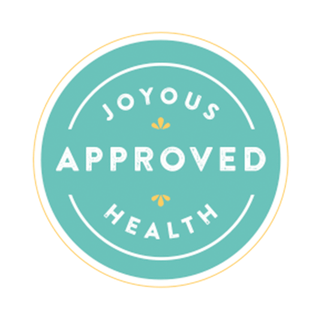 Genuine Health Fermented BCAA+ Creatine - Lemon-Lime, 440g
Make each rep or sprint as strong as the first. The most complete performance product on the market that works to fuel your anaerobic system with 10 grams of fermented BCAAs.

Fuels Your Anaerobic System
5 g of creatine plus a monster 10g of vegan BCAAs keeps the tank topped up, improving muscle synthesis, decreasing lactate levels and stabilizing blood sugar right through the end.
Perfect For
Use fermented BCAA+ creatine for CrossFit, weight lifting, team sports or any workout longer than one hour.
Free From
Free from artificial colours, flavours and sweeteners. Vegan, Gluten-Free, Soy-Free, non-GMO.
Helpful Tips & Directions
To increase lean muscle while improving strength, power and performance.

Adult Dosage: Mix 1 scoop (22 g) of fermented BCAA+creatine in 2 cups (500 mL) of pure water or juice and take during or after exercising once daily. Take separately from products containing caffeine (e.g. coffee, cola, etc.). Use for a minimum of 4 weeks.

fermented BCAA+creatine contains no gluten, wheat, animal products, artificial colours, flavours or sweeteners.

Caution: Consult a health care practitioner prior to use if you are pregnant or breastfeeding, have a kidney disorder, Parkinson's disease, or are following a low protein diet. May result in weight gain if not used with increased physical activity. Do not use if you are taking Levodopa, a medication used to treat Parkinson's disease. For use beyond 12 weeks, consult a health care practitioner.

Store in a cool, dry place.
Add To Wishlist