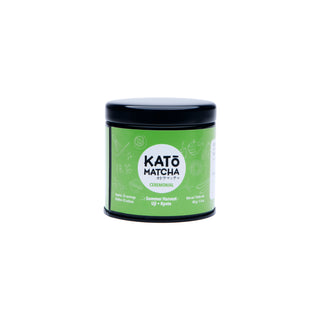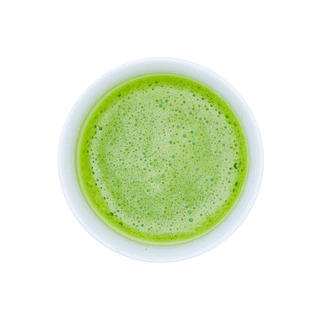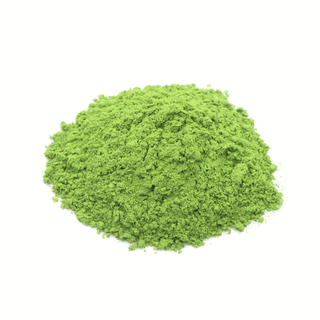 Katō Matcha Summer Matcha Powder, 40g
The Katō Matcha Summer is perfect for the daily Matcha drinker, it pairs excellently with a dash of milk, as a latte or in your morning smoothie. As with all Genuine Tea products, 1% of their proceeds are donated to the Canadian Mental Health Association (CMHA). Make this Matcha part of your daily routine!
Ingredients: Stone-Milled Japanese Matcha Green Tea.
Add To Wishlist