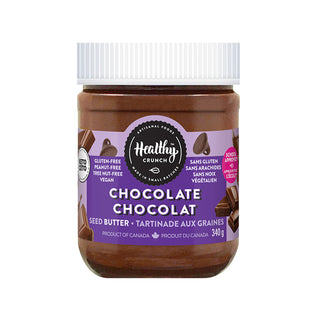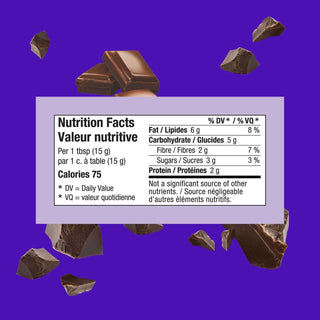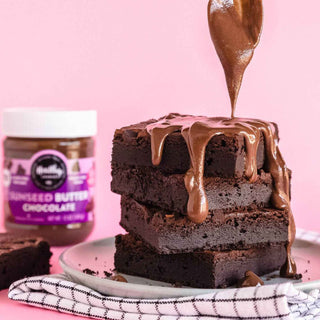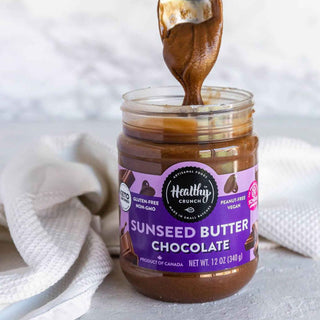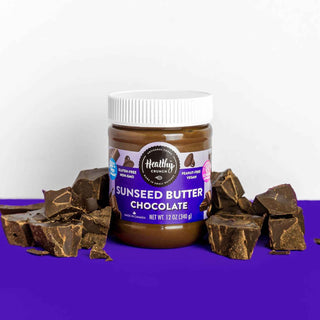 Healthy Crunch Keto Chocolate Seed Butter, 340g
A rich and creamy chocolate spread that's allergen-friendly, dairy-free, and low in sugar with only 3 grams of sugar per serving. Amazing! Keto Certified & School Approved.

Ingredients: Sunflower Seeds, Tapioca Fibre, Cocoa Powder, MCT Oil (Coconut), Maple Syrup, Natural Flavour, Salt, Rosemary Extract.
Add To Wishlist