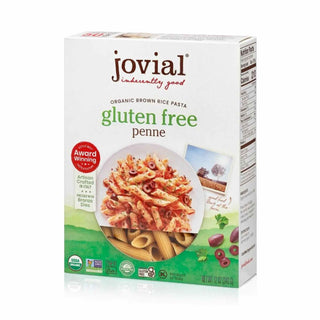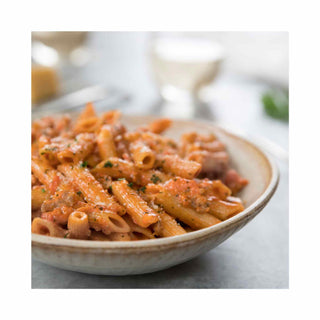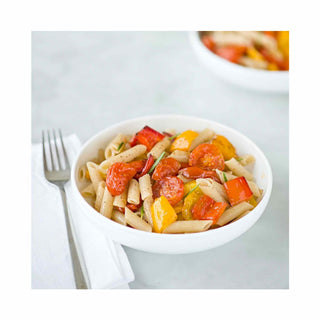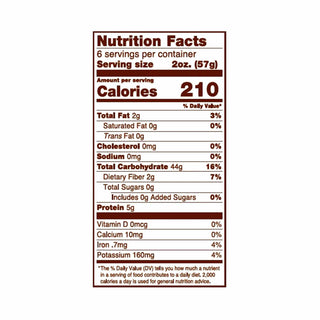 Jovial Organic Brown Rice Penne, 340g
Crafted in Italy using time-honoured production methods, Jovial's brown rice spaghetti is as close to traditional as gluten free can be. You won't feel like you're missing out with this pasta, because their master pasta artisans use bronze dies and slow drying to create award-winning taste and texture.
57 g of whole grains per 2 oz. serving

Cooks firm and tastes great with all types of sauces

Produced in a dedicated gluten free facility
Several years ago, Carla approached a Tuscan pasta factory with the idea of making an organic gluten free pasta with only one ingredient, organic brown rice flour. She also asked that the pasta be pressed with traditional bronze dies, not with the Teflon dies used by today's large pasta manufacturers. Additionally, the pasta had to be dried at low temperatures. No small feat for gluten free, but she had a hunch that jovial consumers would taste & appreciate the difference.
Ingredients: Organic brown rice flour, water
Add To Wishlist