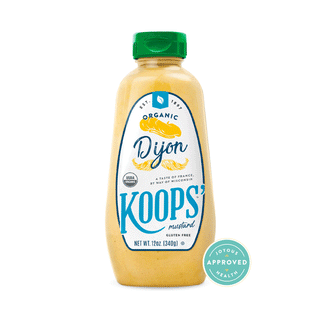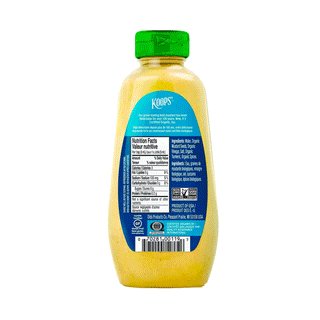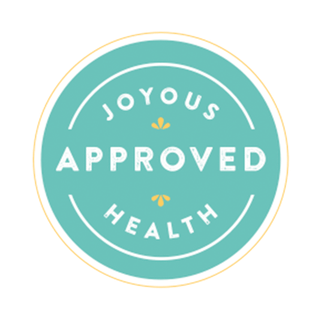 Koops' Organic Dijon Mustard, 325ml
Everyone likes to feel a little fancy sometimes. But if pronouncing "hors d'oeuvre" over and over isn't doing it for you, maybe Koops' dijon mustard will. With flavour so rich it could have an offshore bank account, it's perfect for fine dining, or for classing up your 5th bologna sandwich this week.
THE FINEST INGREDIENTS
There's no complicated additives on the back of their bottles. No hard to pronounce chemicals or scary sounding preservatives. Just quality ingredients like mustard seed, vinegar and water.
SIMPLE PROCESSING
Peter Koops started his mustard business over 120 years ago with a hand crank mustard mill and incredible recipes. And while they've updated the manufacturing process with the times, they've stayed true to the bold flavour and simplicity of his original recipes.
ORGANIC PRODUCTS
Koops' like to think their mustards make everything you spread them on a little better. Well, now your favourite mustard makes the planet a little better too. Sustainably farmed, these organic varieties have all the flavour and texture of the mustard you love.
Ingredients: Water, Mustard Seed, Vinegar, Salt, White Wine, Citric Acid, Turmeric, Tartaric Acid, Spices
Add To Wishlist