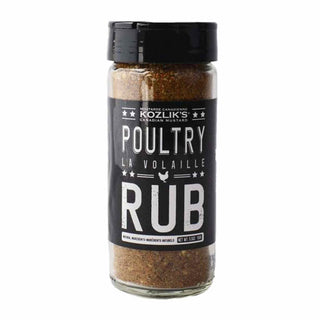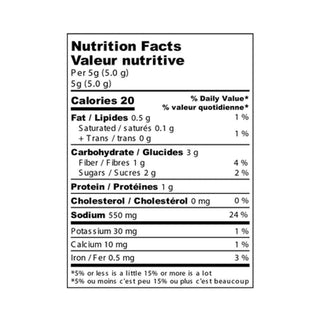 Kozlik's Poultry Spice Rub, 150g
Kozlik's Poultry Rub will add a sweet & smokey twist to any chicken dish. Also great to use on fish, or veggies before grilling.
Ingredients: Brown Mustard Seed, Sea Salt, Brown Sugar, Herbes De Provence, Toasted Cumin, Granulated Sugar, Dehydrated Onion, Aleppo Pepper, Cayenne Pepper, Chili Powder, Coriander.
Add To Wishlist