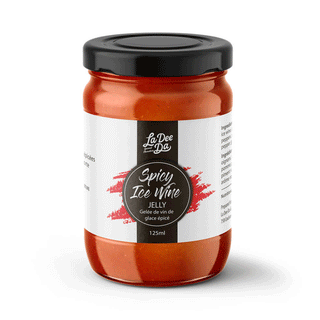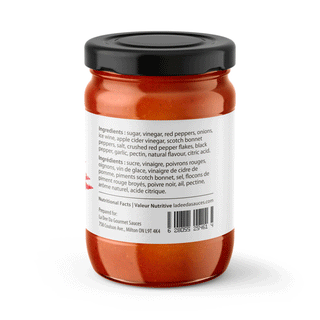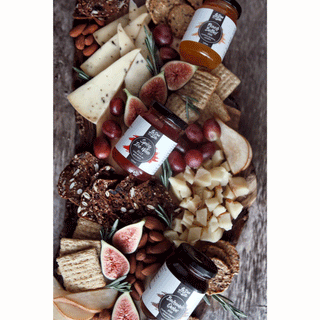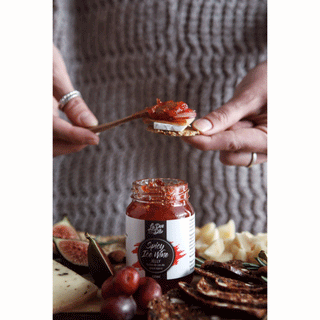 La Dee Da Spicy Ice Wine Jelly, 125ml
Finding the right spreads that pair nicely with your charcuterie boards can be a never ending task. That's why La Dee Da is making it easier to decide with their wide variety of sweet and savoury plant-based jams & jellies. This gluten-free jelly is the best of both worlds. Spicy and sweet. Enjoy a layered experience of flavour when you add this jelly on top of anything. The ideal combo of heat and sweet.
Ingredients: Sugar, vinegar, red peppers, onions, ice wine, apple cider vinegar, scotch bonnet peppers, salt, crushed red pepper flakes, black pepper, garlic, pectin, natural flavour, citric acid.
Add To Wishlist