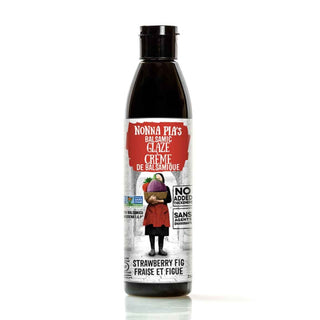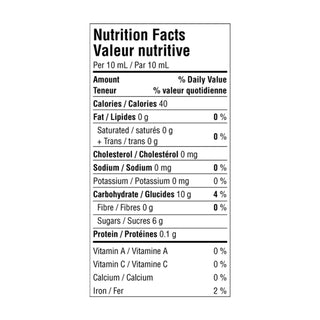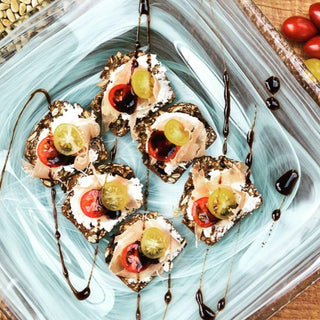 Nonna Pia's Balsamic Glaze - Strawberry Fig, 250ml
Succulent strawberries and mission figs slow infused into their aged balsamic creating a more fruity intense finish. Drizzle on grilled salmon or halibut. Unbelievable in vinaigrettes or lightly drizzled on all salads, ice cream and fresh fruit.
Ingredients: Balsamic Vinegar Of Modena, Italy, Granulated Cane Sugar, Fresh Strawberries, Mission Figs.
Add To Wishlist