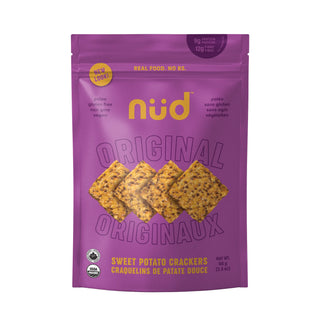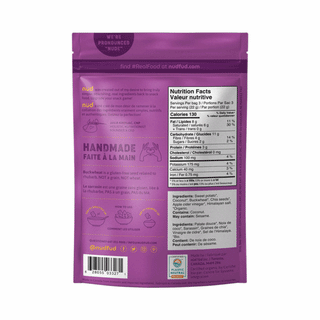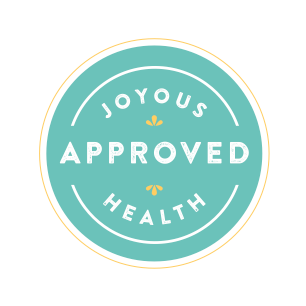 Nud Original Sweet Potato Crackers, 66g
These sweet potato crackers bring all of the crunch and none of the guilt. Nud Fud crackers are raw, vegan, organic, gluten-free, paleo, tree nut free, non-GMO, and delicious! Dip these in anything and enjoy the natural sweetness from the sweet potato.
Ingredients: Organic Sweet Potato, Organic Coconut, Organic Buckwheat, Organic Chia Seed, Organic Apple Cider Vinegar, Himalayan Salt.
Add To Wishlist