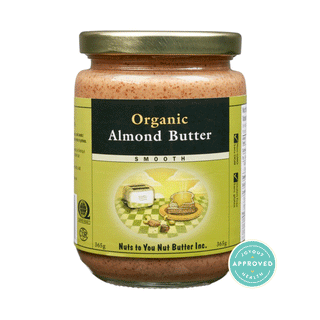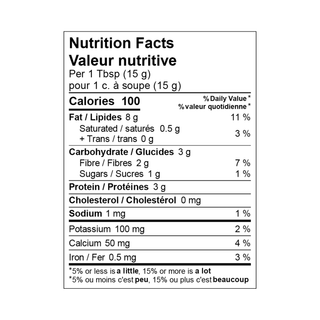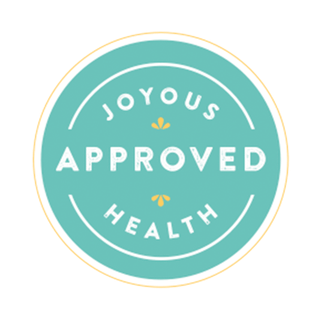 Nuts to You Organic Almond Butter - Smooth, 365g
Nuts to You is Canadian-made in Paris, Ontario. A small family-owned manufacturer of nut butters, Nuts to You sources pesticide-free and organic nuts from all over the planet. Their nuts are then roasted, air cooled and made into delicious butters before being packaged in glass jars and shipped out across Canada. Add some nuts to your diet for a delicious experience!
Ingredients: Dry-Roasted Organic Almonds.
Add To Wishlist