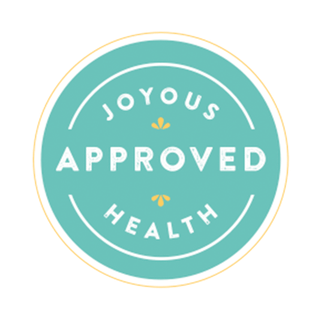 Organic Traditions Dark Chia Seeds, 454g
This superseed is packed with calcium, iron, fiber and omega-3 fatty acids. Use it to enhance any smoothie, add it to overnight oats and yogurt, or mix it with juice or even water! A great source of protein, essential vitamins and minerals in every bite. 

Ingredients: Organic Dark Chia Seeds.
Add To Wishlist