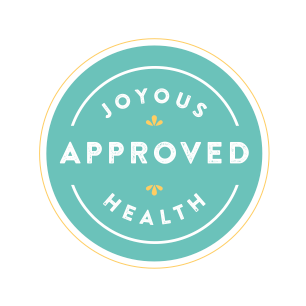 Organic Traditions Dark Chocolate Almonds, 227g
Organic Traditions has combined two delicious foods into a healthy and nutritious snack! Non-pasteurized, sustainably grown almonds tumbled and lightly dusted in organic cocoa powder. Lightly sweetened and a good source of calcium, vitamin B2 and fiber. Ready to eat right out of the bag or add them to your desserts, baked goods or DIY trail mixes!
Ingredients: Organic Dark Chocolate (Raw Cane Sugar, Cocoa Mass, Cocoa Butter, Cocoa Powder), Organic Almonds, Organic Cacao Powder.
Add To Wishlist