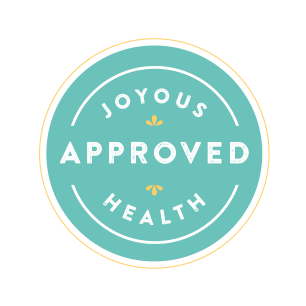 Organic Traditions Pumpkin Seeds, 454g
Pumpkin seeds are an incredibly nutritious gluten free superfood. Organic Traditions pumpkin seeds have a delicious flavour and are an excellent source of magnesium iron, zinc and fiber. They have a rich nutty taste that works well in all recipes. Naturally dried and no added fillers, flavours, additives, preservatives, dyes, artificial colours, sulfites, oils, sugars or sweeteners. 
Ingredients: Organic Pumpkin Seeds.
Add To Wishlist