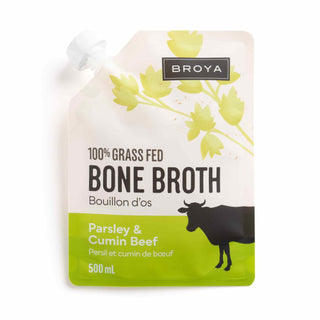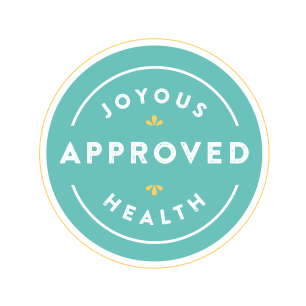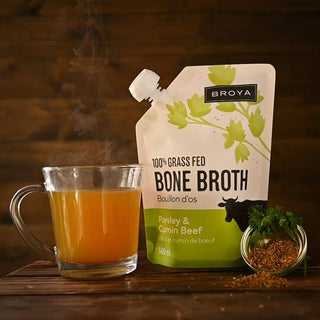 Broya Parsley & Cumin Beef Bone Broth - 100% Grass Fed, 500ml
Parsley & Cumin take the lead for a bold, savoury, and full-bodied flavoured broth. Slow simmered bone broth for 24 hours made with 100% grass-fed bones and organic vegetables sourced from Canadian farms.
Ingredients: Beef Broth (Water, 100% Grass-Fed Beef Bones), Carrots*, Celery*, Onion*, Apple Cider Vinegar*, Garlic*, Sea Salt, Coriander*, Cardamom*, Cumin*, Turmeric*, Parsley*, Thyme*, Black Pepper*, Cinnamon*, Citric Acid. *Organic.
Add To Wishlist