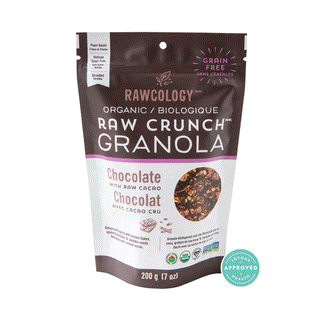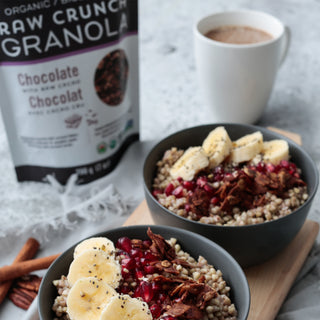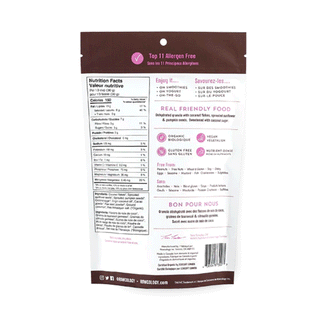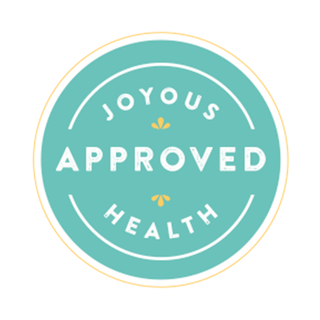 Rawcology Organic Chocolate with Raw Cacao Granola, 200g
Don't you wish there was a grain-free granola that was free of major allergens? Good, because that's exactly what Rawcology has put together and it's awesome. This granola goes great with your breakfast bowl, smoothie, or just a quick handful on the go.
Ingredients: Coconut Flakes*, Sprouted Sunflower Seeds*, Sprouted Pumpkin Seeds*, Sugars* (Coconut Nectar*), Virgin Coconut Oil*, Raw cacao Powder*, Sprouted Flax Seed Powder*, Ground Cinnamon*, Pink Himalayan Salt. *Organic.
Add To Wishlist