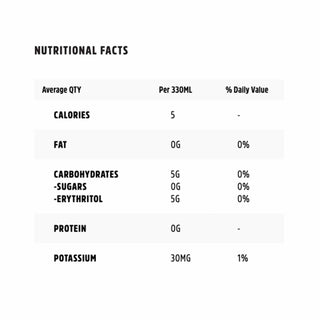 Remedy Organic Kombucha - Ginger Lemon, 4x330ml
Life's a peach with this deliciously luscious little number. A perfectly perky fizzy treat, this delicately luscious concoction pairs the real taste of ripe peach with just the right balance of sweet and sour. You'll be bowled over by this fruity, fragrant flavour bomb that's straight out of a summer farmers' market fruit stall. Peachy keen jellybean!

Ingredients: Raw kombucha [carbonated water, raw sugar*, black tea, green tea, kombucha culture (bacterial and yeast culture)], erythritol, peach extract, vanilla extract, stevia leaf extract. *No sugar remains after Remedy's traditional long-aged fermentation.
Add To Wishlist