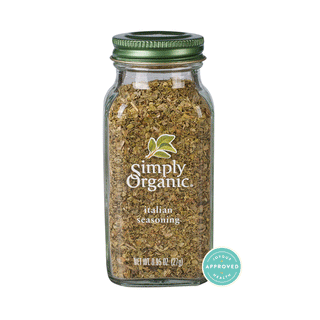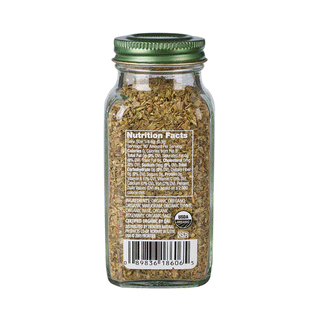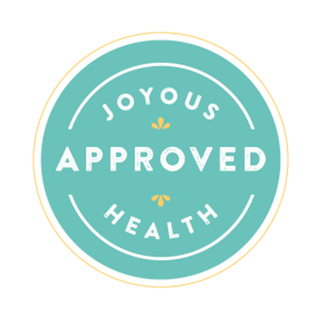 Simply Organic Italian Seasoning, 22g
A blend of six high-quality organic herbs, and nothing else. Pungent, earthy and aromatic. All the great, classic Italian-herb flavours in a single shake. And in just the right balance. Let us introduce you to real, potent flavour. No additives. No preservatives. No fake colour. No fake flavour.

Ingredients: Organic Oregano, Organic Marjoram, Organic Thyme, Organic Basil, Organic Rosemary, Organic Sage.
Add To Wishlist