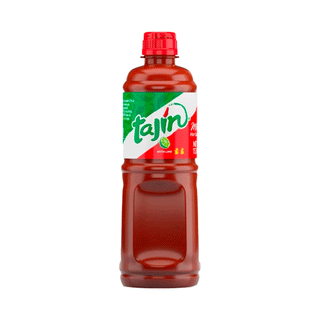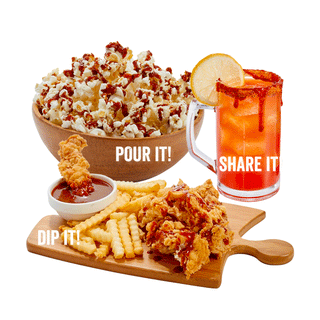 Tajin Mild Hot Sauce, 15.38oz
Tajin snack sauce is the ideal way to add a burst of lime and spice to your favourite snacks, dishes, and drinks. Add to your chicken wings, pizza, or tenders for a delicious spicy lime flavor. Goes well with popcorn, tortilla chips, chips, french fries, and even your favourite drinks to savour the limey taste of Tajin in a mild hot sauce.


Tajin sauce is free from allergens such as milk, seafood, soy, wheat, egg, and nuts. No artificial colours or flavours added. Comes in a convenient 15.38oz bottle with a flip-top opening. Tajin Mild Hot Sauce flavors range from tangy to mildly spicy, always with the distinctive touch of lime that differentiates the Tajin brand..
Add To Wishlist