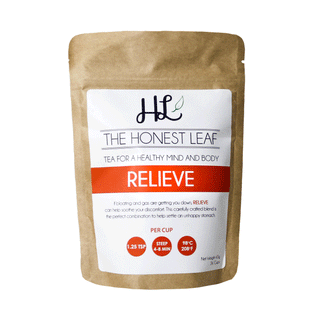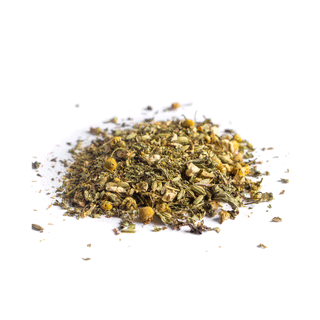 The Honest Leaf Tea - Relieve (Digestion), 65g
**CAFFEINE FREE**
Benefits: An excellent tea to help soothe your stomach.
Flavour: ​​Strong notes of ginger and mint.
Ingredients: Organic ginger, chamomile, organic peppermint & organic fennel.
For educational purposes only. This information has not been evaluated by the Food and Drug Administration.This information is not intended to diagnose, treat, cure, or prevent any disease.
Add To Wishlist